What Is WACA?
Spring COVID-19 Boosters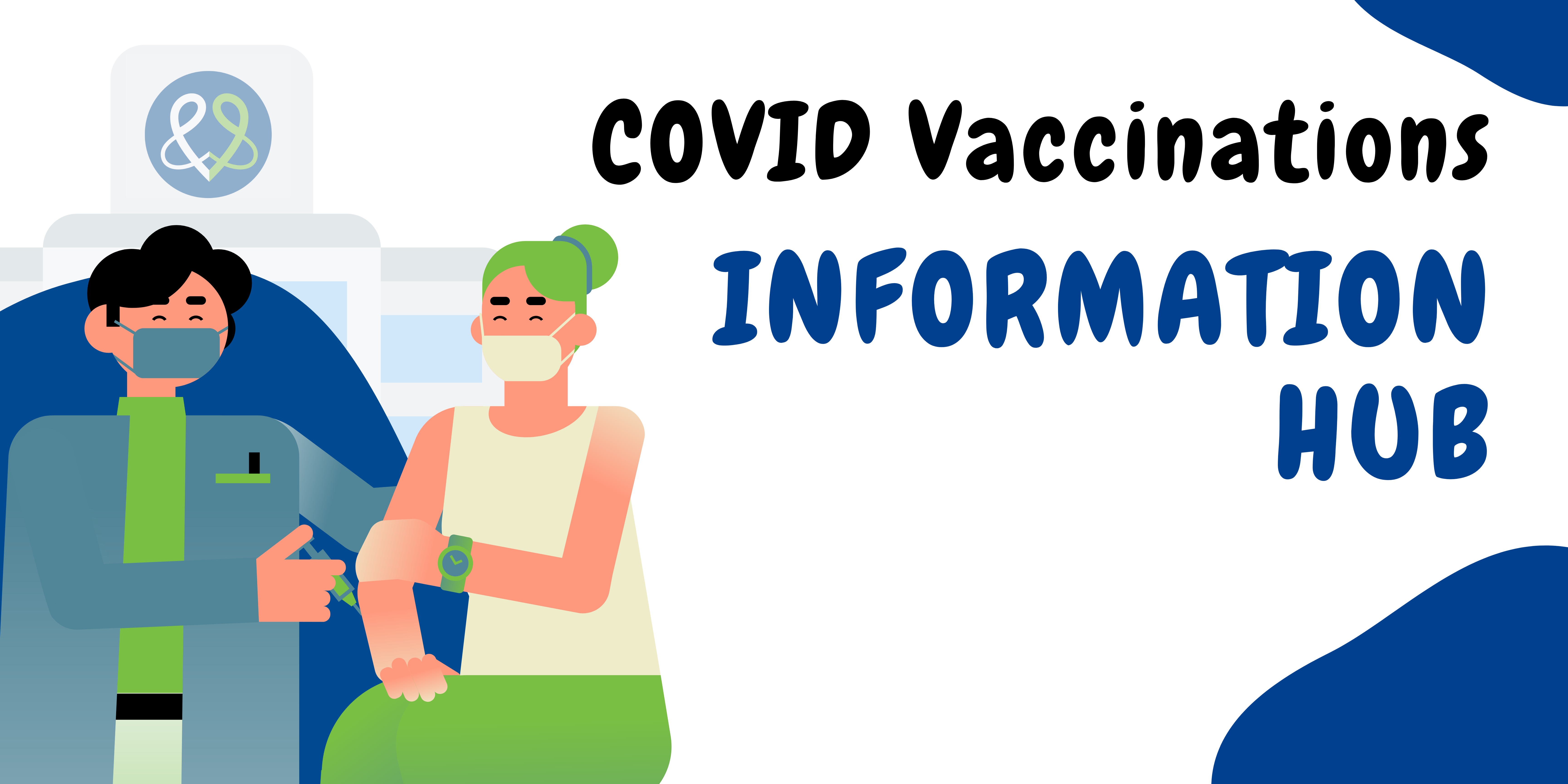 CLICK HERE to visit our COVID Vaccination Information Hub.
GP services during the COVID-19 Pandemic
Please continue to call the surgery if you need a doctor or nurse appointment and if you are invited to attend the surgery for a pre booked appointment you will no longer be asked to wait outside. Medical advice can also be sought through our online eConsult service (please see below).
Can we ask that you bring your own face covering to preserve our PPE stocks and on entering the building please have your mask on and use our hand sanitiser before approaching the reception desk area.
If you have a prescription request please continue to drop in the external letterbox or use the online facility as we won't be able to take this over the desk.
We need your help to keep our staff safe and to protect our vulnerable patients who are invited into the building for appointments. We hope you can support the teams at both practices to look after you and your family.
Why are GPs still working differently?
Sign up for Online Services
Appointment, Prescription Requests and Access to your GP Record
The Practice provides an on-line booking service for appointments, ordering repeat prescriptions and accessing your summary medical record. This is designed to help those patients who have difficulty in contacting the surgery during normal surgery hours. The electronic service is called "SystmOnline".
Care Navigation
The right care from the right person, first time
When you ring to book an appointment, you might notice our reception team will ask you for a brief outline of how we can help you.
This is because we have introduced something called Care Navigation. It means our reception team has been trained to ensure they can help you to find the best service for your needs, so you can receive the right care more quickly. Anything you share with our team will be kept confidential.
Through this specialist training, our team will be able to direct you to the most appropriate clinician or service for your needs.